Montes Niviferi are located in the south-western part of Poland, on the border with the Czech Republic. They have been known from antiquity under different names. Each of these names, in Greek, Latin, Polish, Czech and German, refers to the different characteristics of these mountains.
The idea for this series is to work on projects based on different names of Giant Mountains (Karkonosze in Polish). My goal is to publish them in the form of the folios and PDFs. This is the first project from this series being published.
The name Montes Niviferi comes from Latin. It was in use mostly in the Middle Ages and until the eighteenth century and means Snowy Mountains. Despite their relatively small height — the main ridge in average 1400 m asl (about 4600 feet) with highest peak Śnieżka reaching 1603 m asl (about 5300 feet) — their climate is rather severe and the name turns out to be very justified.

Being exposed to the prevailing western circulation of air masses, Giant Mountains receive large amount of humidity and precipitation. Therefore a snow cover is rather thick and lasts up to six months. A strong rime deposits on rocks, trees and scrubs of the mountain pine can be observed as well. Strong winter winds form snow cover surface into various forms like snowdrifts and zastrugi.
These mountains can be very friendly on warm summer days, but may become inhospitable, even dangerous, in windy and cold winter conditions.
---
Note

In 2014 I won a LensWork Publication Skills Grant from Luminous Endowment for Photographers.
I would like to thank them for making a significant financial contribution to support the "Montes Niviferi" project.
Without such support, this project would not have been possible.
---
This Project is available as: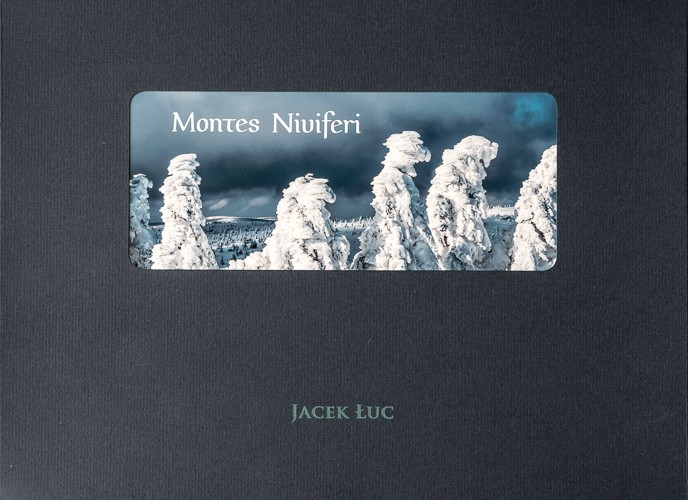 Folio of 12 original prints
A folio is a collection of loose, unbound pigment-on-paper prints, more like a book than a bundle of photographs. Images are supplemented with three page text signature i.e. title page, a statement about a project and colophon.
The folio cover is laser cut and engraved with my name and logo from an acid-free Oxford 270 gsm art paper, with window on the front showing title image through. All materials used to make and protect this folio are acid-free. Folio is protected with plastic sleeve and shipped in reinforced envelope.
Folios are numbered consecutively in an open edition. I sign the title page and hand-number the colophone.
Folio size 197×270 mm (ca 8×10½″)
Art paper enclosure
Twelve images aproximately 180×240 mm (ca 7×9″)
Three text pages
Printed with pigment inks on Harman by Hahnemühle Gloss Baryta 320 gsm paper
12-print Folio is $84*
*Plus $15 shipping and handling
To order folios or for more information please contact me
Originally published April 2016

---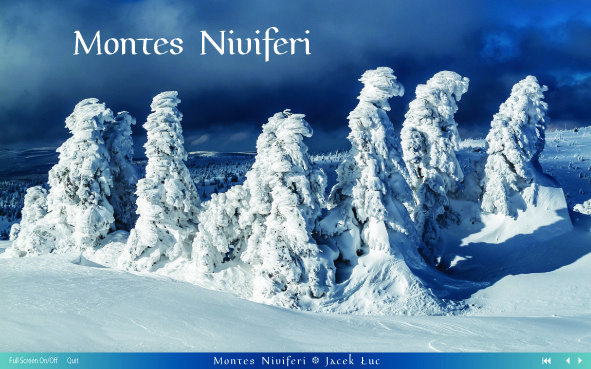 Free Downloadable PDF
Adobe Reader file to be viewed on computer or other devices
Originally published April 2016