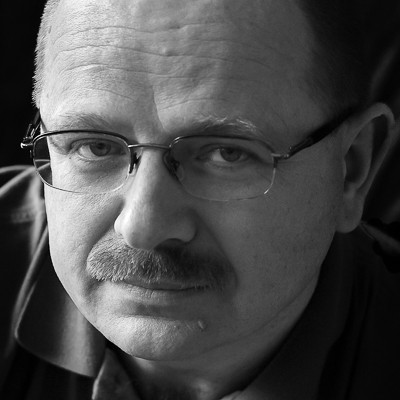 I am a geographer by profession and a landscape photographer by passion.
I live in Poland, in a small town, in the suburban area of Wrocław – capital of Lower Silesia, about 50 km as the crow flies to the nearest mountains southbound. To the north there is a range of rolling hills, which are remnants of moraine from the Ice Age. Close surroundings are a plain dominated by cropland.
Living in such varied environments provides many creative opportunities, which can be explored endlessly.